Christmas Gift Inspiration for girls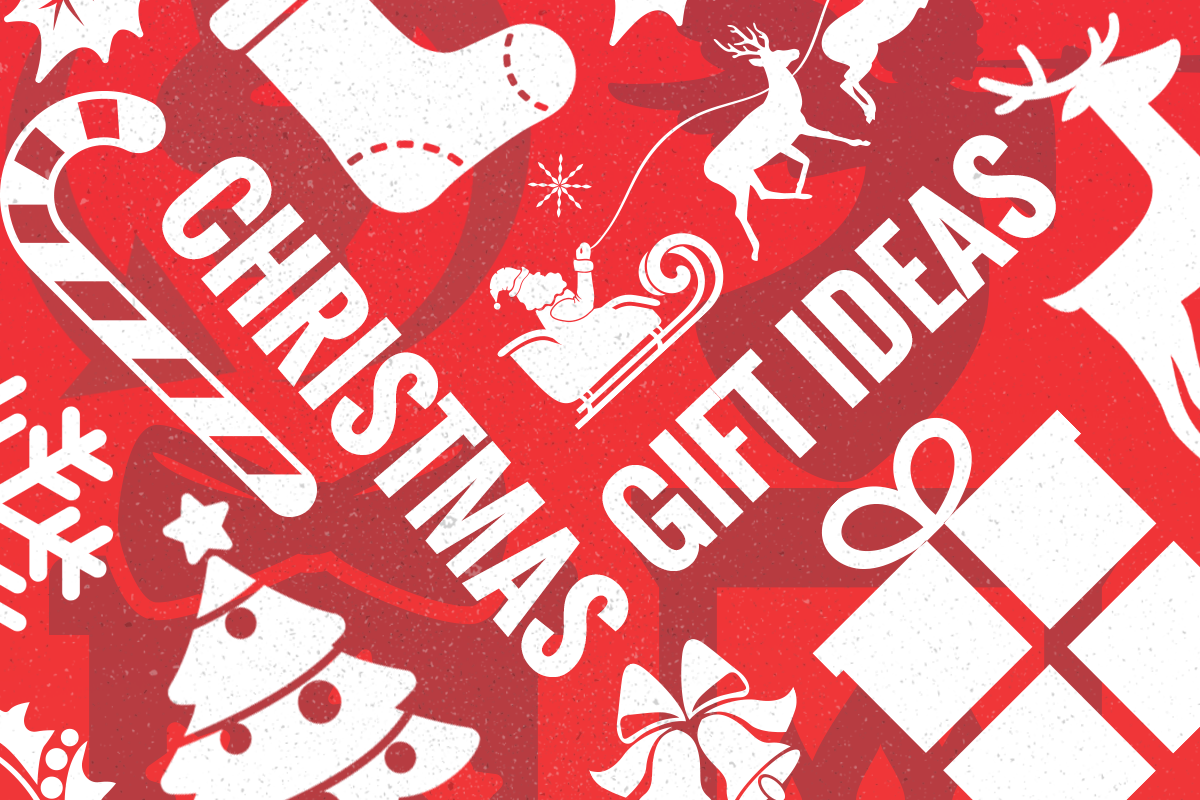 Now that Halloween and half terms breaks are out the way, there's no escaping Christmas and the fact it's less two months away. I don't know about you, but as my girls get older I find it more and more difficult to buy for them. We asked our ambassadors what's on their Christmas list this year, and turned to some of the UK's small (and big) businesses to give you some inspiration to tackle your Christmas shopping.
Stationery
Almost every one of our ambassadors has stationery on their list and who doesn't love a pretty notebook and pen right? The Treasured.co.uk is an online gift shop and has some super cute notebooks and list pads, including this Pink Rabbit notebook. Oh and if you fancy giving a gift all year round The Stationery Society has just launched a new subscription box and what's more they collaborate with British artists to showcase their work. If desk organisation is more their thing then Poppekins have some beautiful bright desk tidies which are great for keeping all that desk clutter beautifully organised.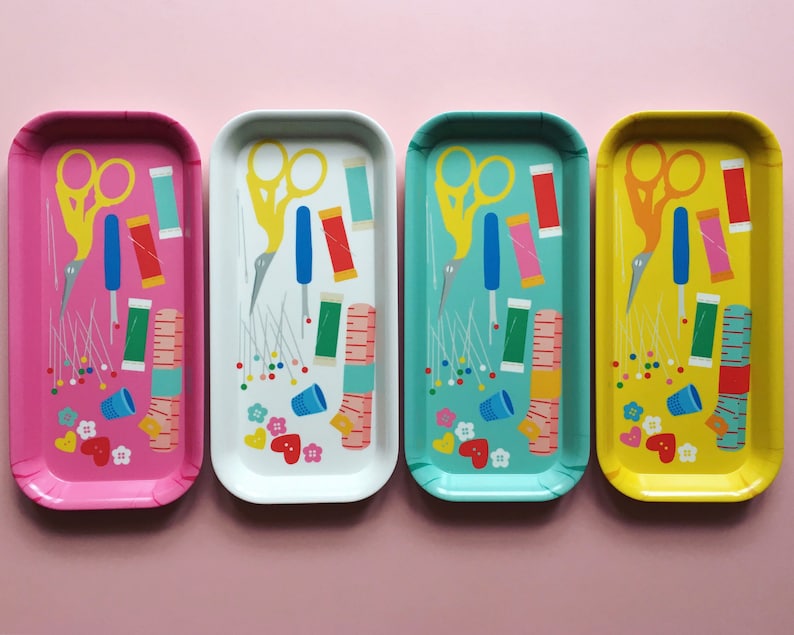 Crafting
Craft kits are such a great gift for boys and girls and actually a really nice gift to give. There is something nice about knowing you are encouraging kids to step away from their screens and be creative. Check out Jenroffe.com for some beautifully presented calligraphy sets (we've got our eye on one of these) or Skull and Cross Buns who have a great selection of rubber stamps, perfect for channelling that creative energy.
Crystal Art
A new one for us, but definitely seems to be high on the list of our tween fans this year, crystal art otherwise known as diamond art uses small diamond shaped beads to create a beautiful masterpiece and they really do look pretty. We found these from Love Crafts.
Positivity
There are so many beautiful gifts out there that can help our teens and tweens with their motivation and mindset. This Teen Positivity Pack from onthemantel.com is a pack of positive intention cards to help teenagers with their daily motivation. Online stationery store Badibidu.com have these fabulous anti-positivity cards to remind girls, it's ok to not be perfect.
Something special
If you are looking for something really special to buy a gymnast, dancer or cheerleader then you've got to check out In the Frame Designs. This bespoke business creates keepsake framed dolls personalised to look just like your little girl. The attention to detail is unbelievable and they are the perfect keepsake.  
Penny Board
Or a skateboard to some, a Penny Board was another favourite, especially on the list of 11-13 year olds. Skateboarding is really growing in popularity, especially after the epic performance from 13-year-old Sky Brown at the Toyko Olympics. You can buy boards in so many different designs and styles. Skate Hut has a great selection plus all the safety gear you need.
SSB active-wear
Fast becoming a must-have every winter, we're so pleased that our new hoodies and sweaters have made it onto the list of all our ambassadors. Available in a beautiful new dusky pink colour in a hoody style and classic black and grey in sweater style, there is something to suit everyone.
At-home training equipment
Since many of our customers like to be active, at home kit is set to feature on many Christmas lists. For gymnasts and dancers, Cantiliever Creations has a wonderful range of stretch boards, wobble boards and hand stand blocks. Or for yoga mats and larger crash mats, the likes of Sports Direct have plenty to choose from.
Instax Camera
In the Instagram world we live in taking the perfect picture is high on the list of priorities for girls so we weren't surprised to see these fabulous instant polaroid cameras on a few wish lists. With loads of different models to choose from, these cameras are a great way of developing creativity and maybe even an on-going passion for photography.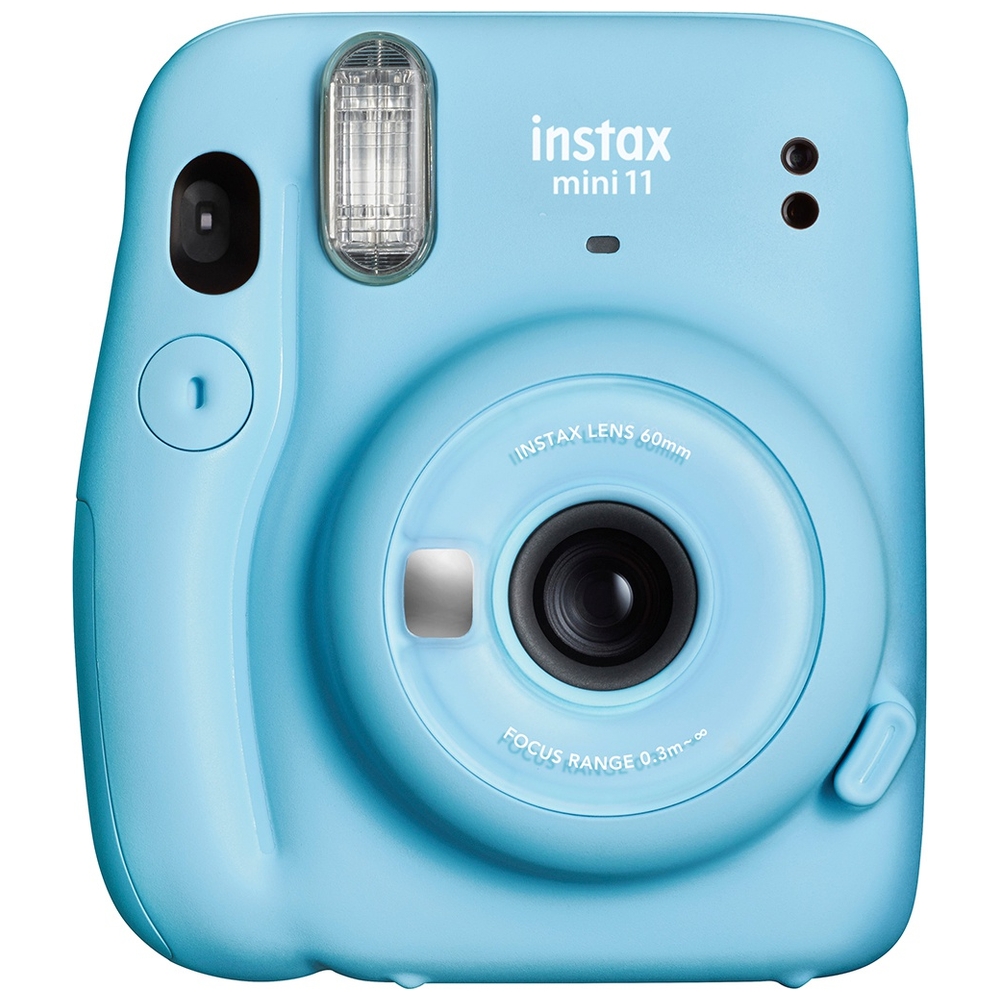 SSB Christmas Box
With a number of different options to choose from, our Christmas boxes are great for gymnasts, dancers or just any girl who likes to be active. You can pick and choose form any of our collections so you can tailor it to your active girl.
The personal touch
Personalisation is still a huge trend and this Olive and Pip collection from Little Things by Lucy features personalised gifts from a little ones drawings – the perfect gift for a big sister or for a budding little artist who likes to admire their own work. Or if onesies and dressing gowns are your thing, Sparksanddaughters.com have some really different designs for all ages.
Bedroom accessories
With so many home décor accounts on Instagram and TikTok your tween or teen has hopefully taken a leaf out of their book and is taking pride in their bedroom. Help keep it up with some uplifting wall art from Paper Jack Illustrates. They've got a huge collection so there's bound to be something to suit.  
Experiences
We loved this idea because it's giving the gift of experience rather than a physical thing. We really missed going to the cinema during lockdown so we're excited to get back to the movies as a family. Odeon and Cineworld offer gift vouchers but it might also be an idea to support any smaller, local cinemas. Or for something a bit more exciting how about driving lessons for under 17s – a great gift for younger teens who can't wait to get their independence. KC Under 17 Driving offers a variety of packages. They are based in Warwickshire but there are plenty of other similar companies all over the UK.
Wrapping paper
It's always bothered us that most wrapping papers aren't recyclable but we came across this small business earlier this month and not only is it more responsible it's so much fun. Read Wrap Recycle prints and designs broadsheet newspaper style gift wrap and it's all printed in the UK on recycled paper stock.
Hopefully this little gift guide has given you some inspiration to start your shopping. Good luck!